---
Our Adoption Center is open every Sat 10a-6p and every Sun 11a-3:30p
1215 W. 19th St Houston TX 77008
ADOPTION FEEs: CASH, CHECK, CREDIT CARD
DOGS $200 ($275 for Puppies) includes spay/neuter, shots, microchip, dewormer and 1 month heart worm & flea prevention
CATS Refer to individual listing/bio. Includes spay/neuter, shots, combo test, deworming, and 1 month flea prevention

OUT OF STATE ADOPTIONS:
As of 11/11/2022 we are accepting applications for out-of-state adoptions of FULLY VETTED, ADULT dogs.

PUPPY ADOPTIONS: Our puppies will only be adopted to the immediate Houston vicinity as it takes 4 months for complete vetting and alteration by our Houston veterinarians. Absolutely No Exceptions.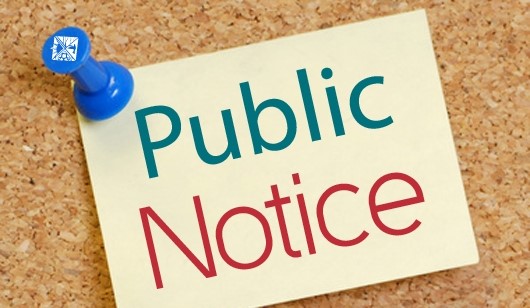 **IMPORTANT NOTICE**

Hello K-9 Angels Followers and Supporters:
We've been made aware of some troubling activity by individuals representing themselves as adoption agents on our
facebook posts' comments. A potential adopter was told to send money immediately and that the dog was in California. Additionally, someone has been commenting on our posts trying to sell dogs.

Please Note:
- You will NEVER be asked to send money to K-9 Angels to adopt a dog. You will pay at the time of the adoption.
- All of our dogs are in the Houston area
- If you have applied for a dog you will receive a call or an e-mail from one of our adoption coordinators and a time will be
set up to meet the dog. We do not ship dogs.

We will be monitoring our Facebook posts & comments more closely and will block those individuals.
If you see those type of comments, please report them to Facebook. If you are contacted by someone representing
themselves as K-9 Angels, and you are suspicious, please e-mail our adoption coordinators at adopt@K-9AngelsRescue.org

Thank you.
---