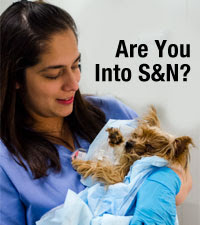 We've been homing & rehoming Houston's
dogs & cats since 2012!
Until further notice the K-9 Angels Rescue
weekend adoption center is temporarily closed.
Adoptions may continue by appointment only.

We will continue to review only those applications from potential adopters who have a dog currently, or who have had a dog, and can provide vet
records for a dog held in the name
of the person who is applying.

Only online applications are accepted.
In-person, paper applications are NOT accepted
at the adoption center.
We will contact you via email with approvals
and/or requests for additional information.
We will continue to schedule appointments
for pre-approved adopters for puppies.

Please continue to bear with us as we adapt to these unusual circumstances and the influx of applications and inquiries we continue to receive. We are an all-volunteer organization doing our best to stay healthy and remain committed to placing as many animals as we can into forever homes.